Lessons
during this time of the pandemic I will hold singing lessons online only.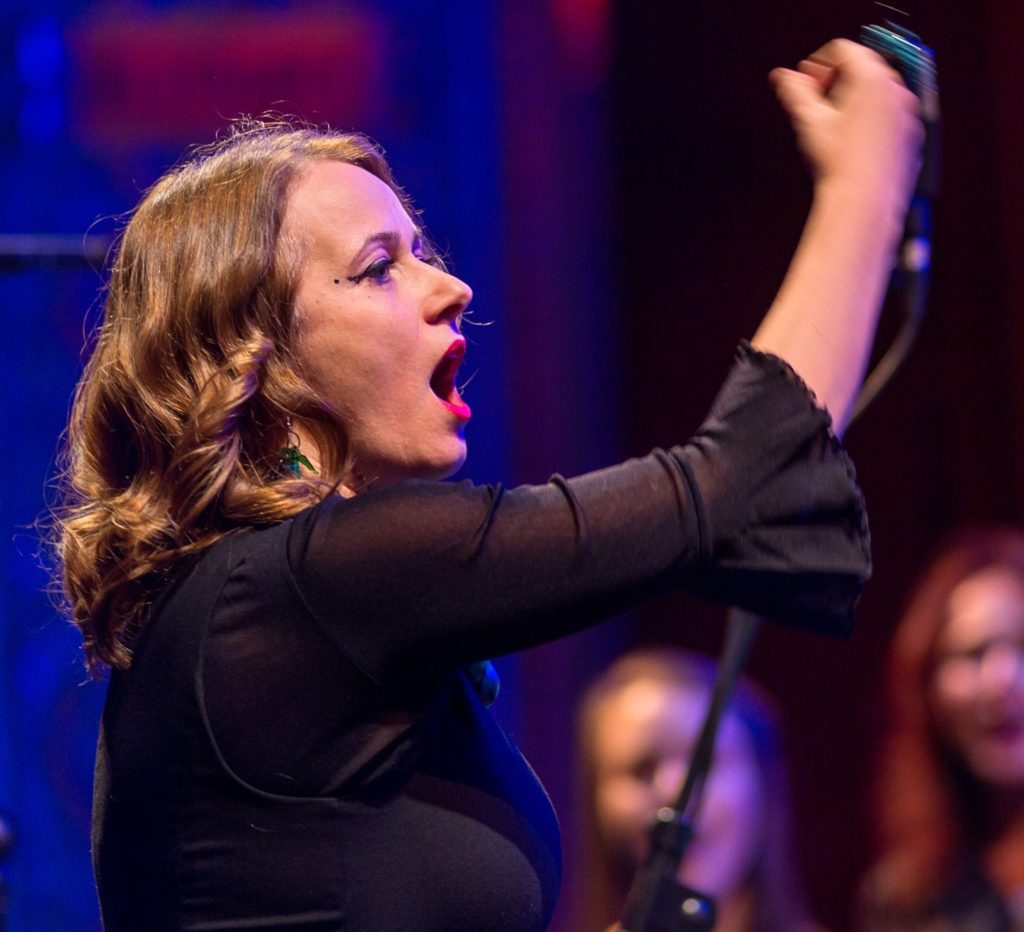 Vocal Technique
Band Leading | Stage presence
Jazz Scat Basics
Traditional Balkan Singing
Choir Arrangements
Special Autumn Offer 33,333 % OFF
Book an ONLINE Lesson Now. 1 Hour 120€ 80€
Fill In The Form Below To Book Your First Lesson!