Lessons
I am very happy to welcome you here.  If you are interested in singing lessons please fill in the form below to contact me.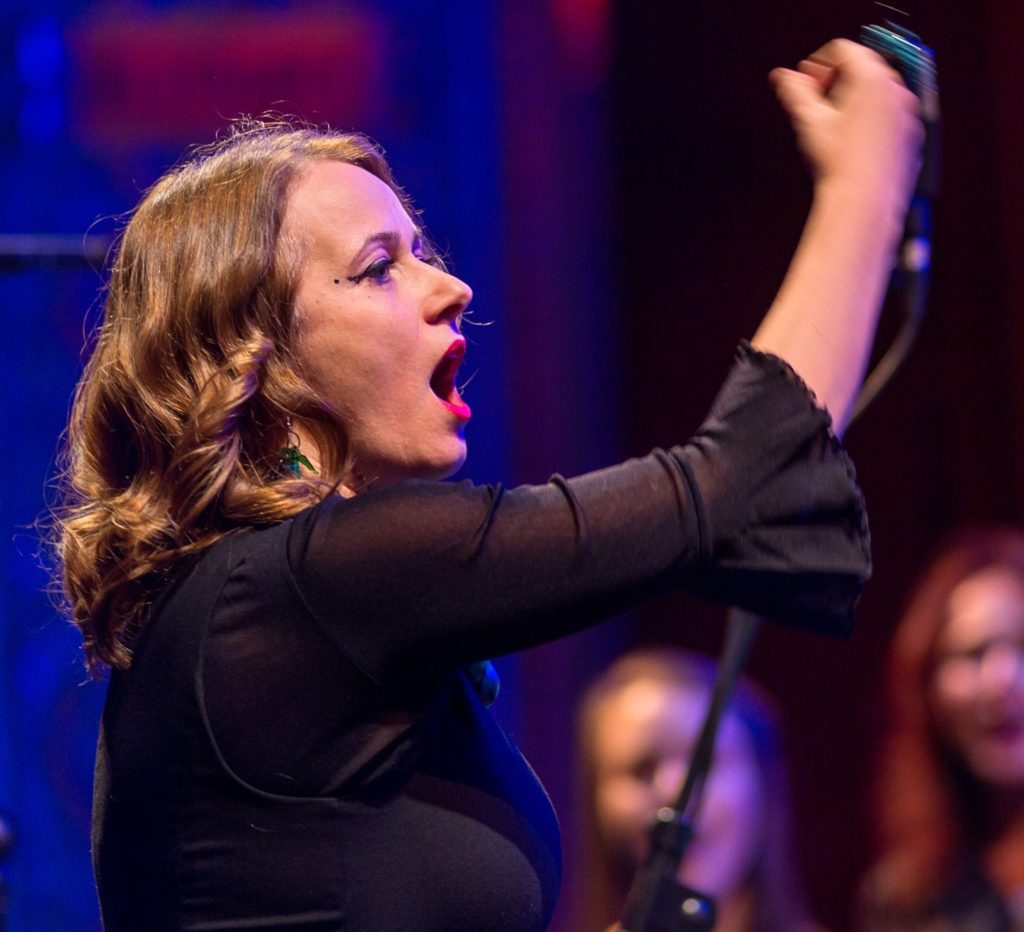 Vocal Technique
Band Leading | Stage presence
Jazz Scat Basics
Traditional Balkan Singing
Choir Arrangements
Book Your ONLINE Lesson Now!
Fill In The Form Below To Book Your First Lesson!