---
OUR NEW MUSIC PRJECT JUST STARTED
We started the crowdfunding campaign !
If you want to support our great project follow the link to our crouwdfunding page and share it with your friends !
FOR REACHING OUR GOAL WE NEED YOUUUUUUUU!!!!!!
---
---
---
TO ORDER YOUR PHYSICAL COPY OF
"VESNA 3 SECRETS"
CLICK HERE and enjoy the music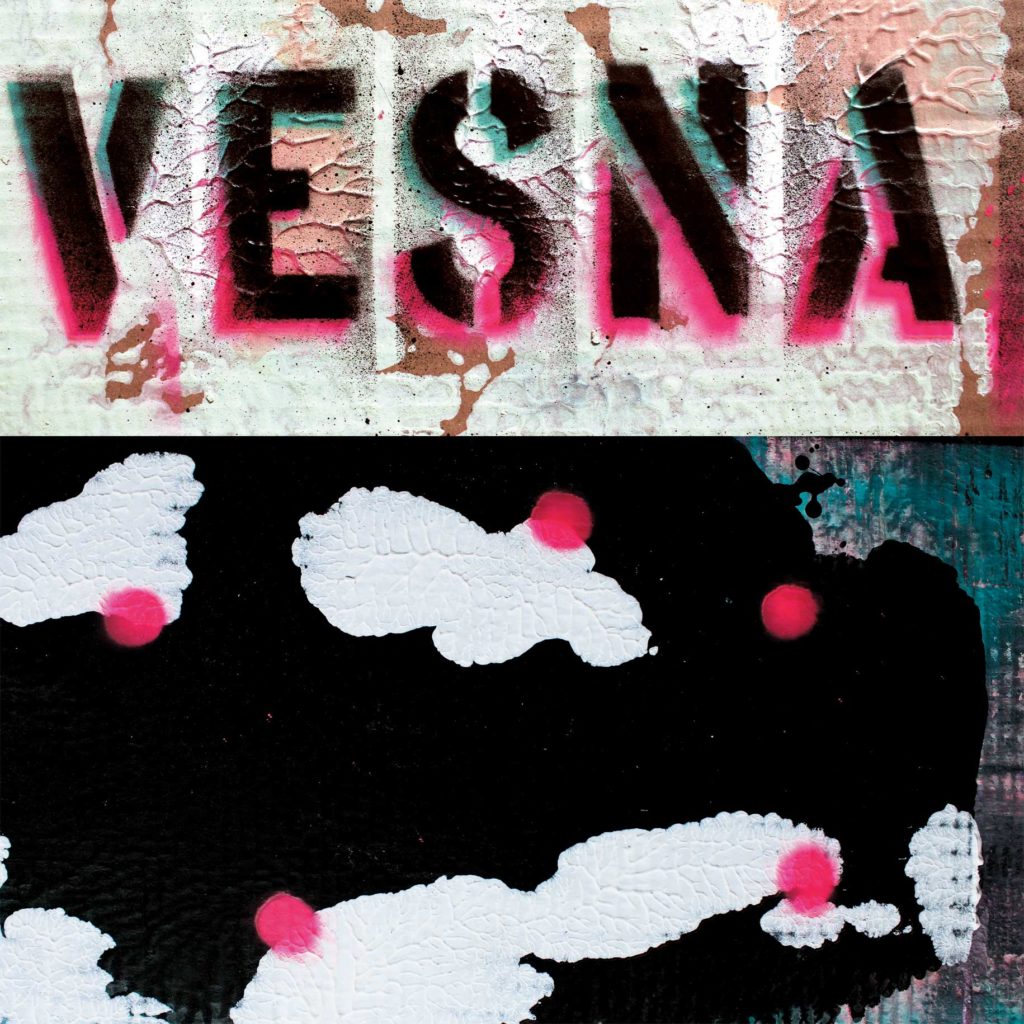 MY PATREON PAGE IS ONLINE !
Follow the link below and support me :-*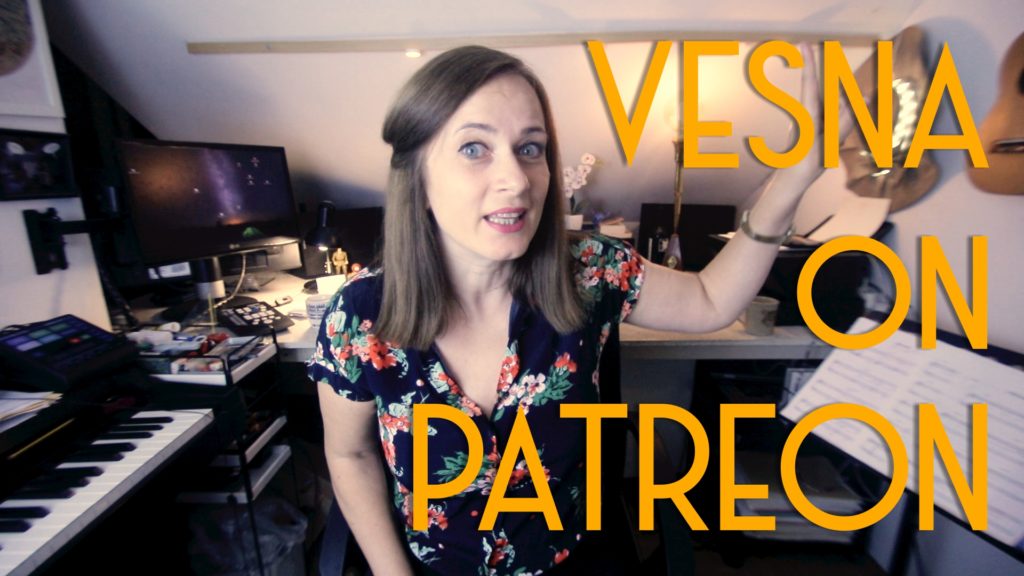 please be careful and follow the corona precautionary measures
Vesna Petkovic tour dates